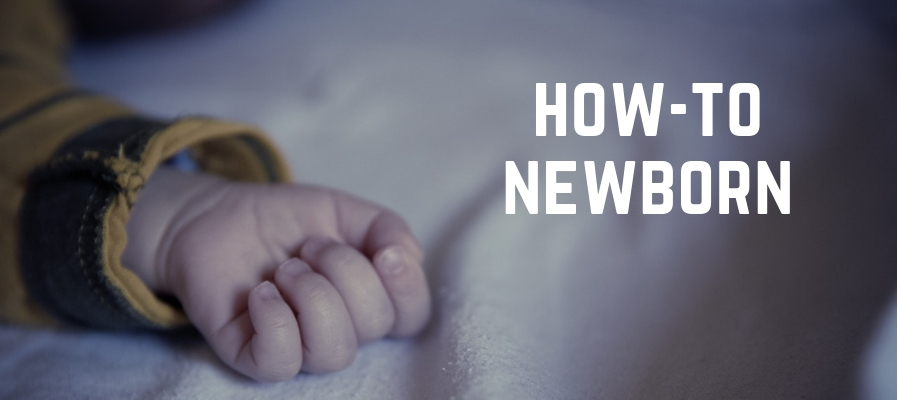 S4 Ep18: How-to Newborn
Podcast: Play in new window | Download
Subscribe: iTunes | Android | RSS
It's no secret that Kevin and Lisa recently had a baby and after going through this experience of transition for the 4th time they've continued to learn more and more about how to care for a newborn and themselves.
On today's podcast, the Cotters share with you 4 dos for life with a newborn. Along the way, they also share the birth story of baby Isaac and a hack for getting customized Catholic art that you can't even find on Etsy.
SHOWNOTES
CCC 1250: The sheer gratuitousness of the grace of salvation is particularly manifest in infant Baptism. The Church and the parents would deny a child the priceless grace of becoming a child of God were they not to confer Baptism shortly after birth.
Hack
Check out Emily Runyan's artwork on Instagram!
Connect with us!
Lisa: Twitter | Instagram | Facebook
Email: hello[at]madetomagnify[dot]com