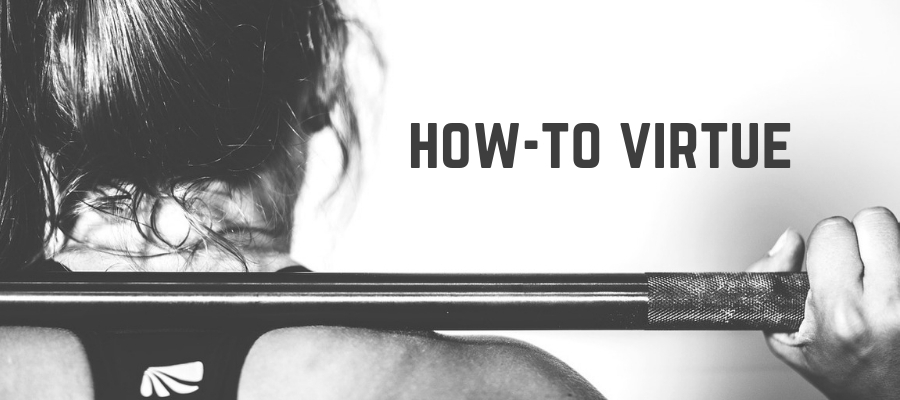 S5 Ep1: How-to Virtue
Podcast: Play in new window | Download
Subscribe: iTunes | Android | RSS
Our culture constantly offers us different approaches to happiness, but it typically fails to offer us the one way to happiness that has worked for thousands of years. What is this method and how can we concretely work towards happiness? It's all about virtue.
On today's episode, hosts Kevin and Lisa Cotter share what virtue is, the different types of virtues, and how to grow deeper in virtue. And along the way, they'll share a hack on how to get last rites in an emergency situation. Get excited, season 5 is here!
SHOWNOTES
The Catechism on Virtue (CCC 1803-1845)
Virtue Tree!!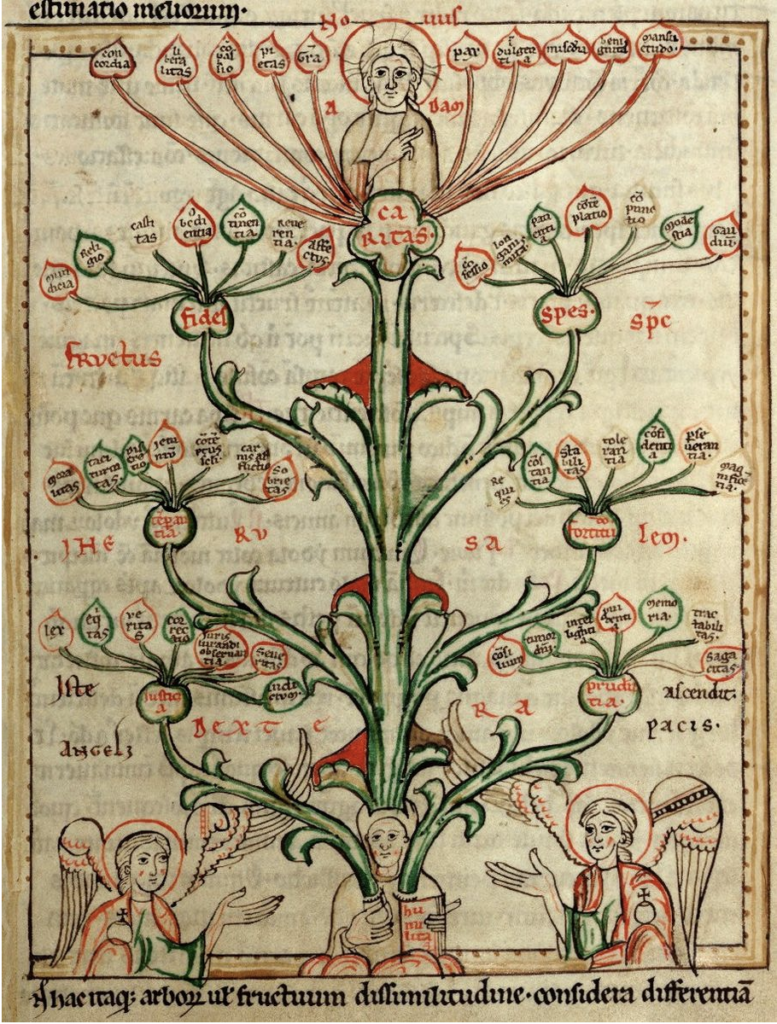 Connect with us!
Lisa: Twitter | Instagram | Facebook
Email: hello[at]madetomagnify[dot]com