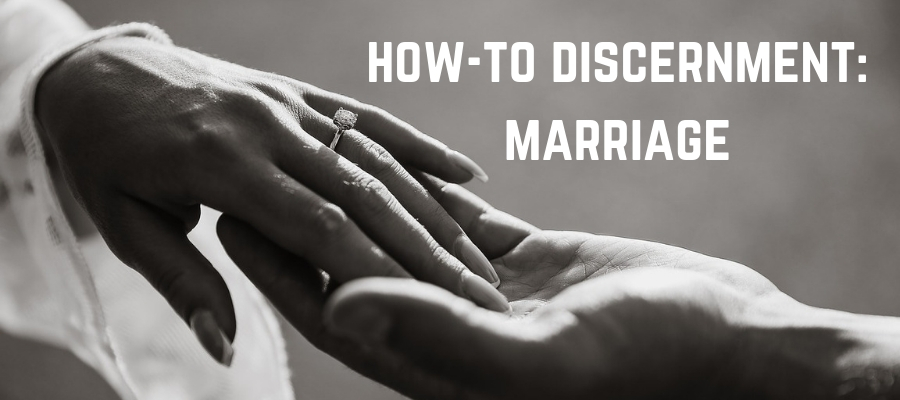 S5 Ep2: How-to Discernment: Marriage
Podcast: Play in new window | Download
Subscribe: iTunes | Android | RSS
One of the most frequently asked questions Kevin and Lisa receive is, "How do I discern my vocation?" This question makes sense because in a world that changes so often it can be difficult to pick one final state of life. So to help with your discernment dilemma, on today's episode How-to Catholic is starting a four-part series on vocational discernment, beginning with marriage.
SHOWNOTES
Three to Get Married by Fulton Sheen
How-to Online Dating with Jill Rippee
Hack
Connect with us!
Lisa: Twitter | Instagram | Facebook
Email: hello[at]madetomagnify[dot]com