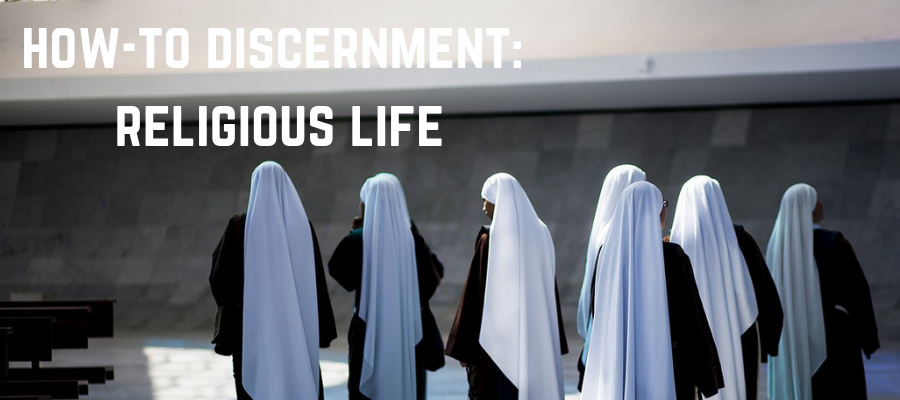 S5 Ep3: How-to Discernment: Religious Life with Sr. Mary Elizabeth Alberts, SOLT
Podcast: Play in new window | Download
Subscribe: iTunes | Android | RSS
It's time for part 2 of our 4-part series on discernment. On this episode, Lisa interviews her friend, Sr. Mary Elizabeth Albers, who is a religious sister with the Society of Our Lady of the Most Holy Trinity (SOLT). Sr. Mary Elizabeth shares her story of discernment and gives 5 tips for discerning religious life. If you've ever thought, "Maybe God is calling me to religious life?" you won't want to miss this episode!
SHOWNOTES
Vita Consecrata (On the Consecrated Life and it's Mission in the Church and in the World)
Find out more about SOLT:
Website | Volunteer and Mission Website | Instagram
Hack
St. Louis de Montfort's Consecration to Jesus through Mary
Connect with us!
Lisa: Twitter | Instagram | Facebook
Email: hello[at]madetomagnify[dot]com