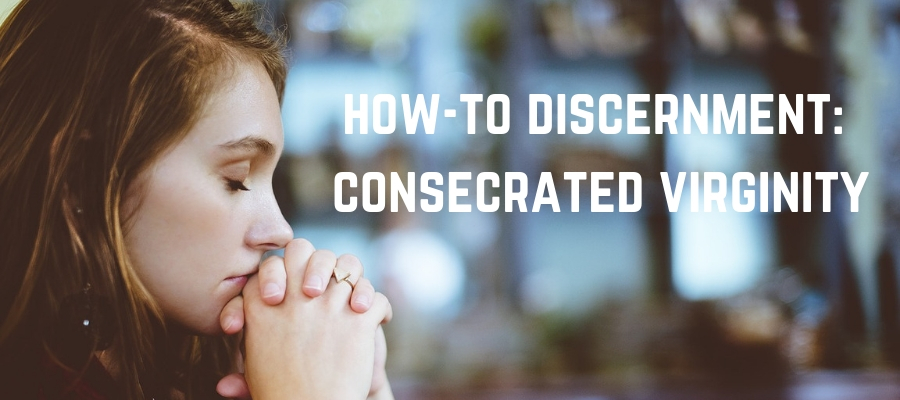 S5 Ep4: How-to Discernment: Consecrated Virginity with Andrea Polito
Podcast: Play in new window | Download
Subscribe: iTunes | Android | RSS
Consecrated virginity might be the most misunderstood vocation in the Catholic Church. It's often mistaken for a call to the "single life," but this vocation, which predates religious sisters and nuns, is actually quite the opposite. So what exactly is a consecrated virgin?
On this episode, host Lisa Cotter interviews Andrea Politio, who is one of only a few hundred consecrated virgins in the United States. They talk about the ins and outs of Andrea's unique vocation and Andrea shares some great tips for discerning whether or not you might be called to this special vocation too.
SHOWNOTES
Called to Consecrated Life (Andrea's Letter on thecatholicwoman.co)
Connect with Andrea: arpolito13[at]gmail[dot]com | Instagram
Connect with us!
Lisa: Twitter | Instagram | Facebook
Email: hello[at]madetomagnify[dot]com