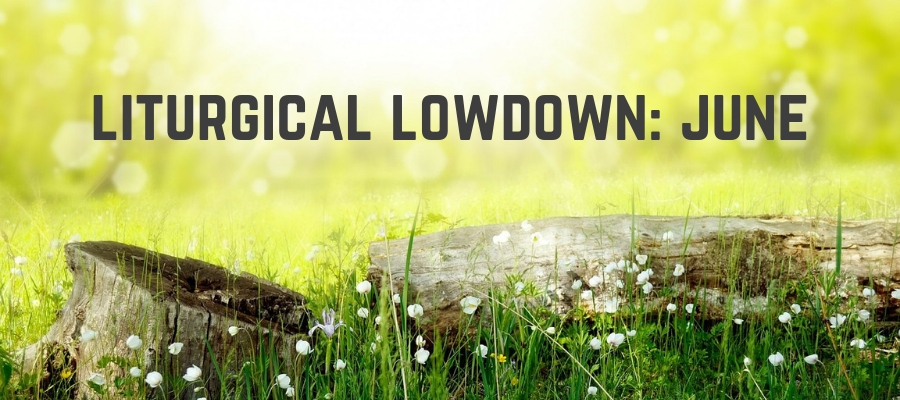 Liturgical Lowdown: June
Podcast: Play in new window | Download
Subscribe: iTunes | Android | RSS
Welcome to the Liturgical Lowdown for the month of June! In this episode host, Lisa Cotter will be giving you insights, histories, and ideas on how to celebrate and integrate the liturgical life of the Catholic Church into your life this month.
SHOWNOTES
You can find the books, movies, and items we recommended on this episode, along with even more products related to this month's Feast Days, on our How-to Catholic Favorites Amazon Page! (Yes, making a purchase there will help support the show!)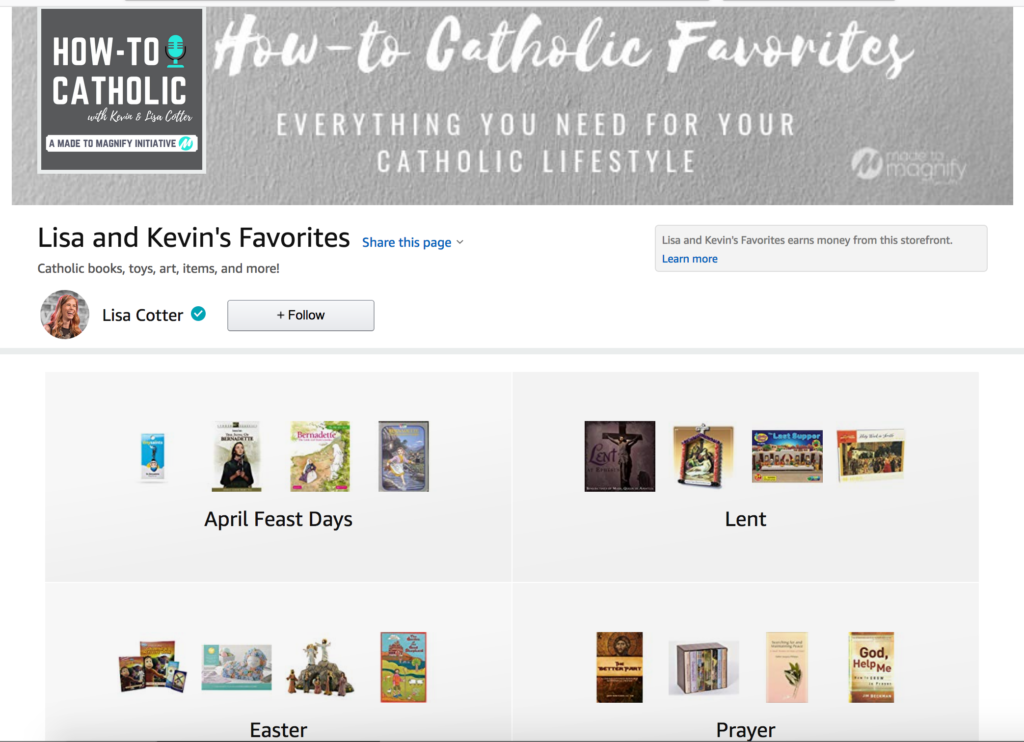 June's Devotion: The Sacred Heart of Jesus
The Pope's Monthly Intention: The Mode of Life of Priests
That priests, through the modesty and humility of their lives, commit themselves actively to a solidarity with those who are most poor.
Season 2: Episode 6: How-to Ordinary Time
Feasts of Note:
June 1st – St. Justin Martyr
June 11th – St. Barnabas
June 13th – St. Anthony of Padua (Memorial)
June 21st – St. Aloysius Gonzaga
June 22nd – Sts. John Fisher and Thomas More
June 24th – Nativity of John the Baptist (Solemnity)
June 26th – St. Josemaria Escriva
June 29th – Sts. Peter and Paul (Solemnity)
Connect with us!
Lisa: Twitter | Instagram | Facebook
Email: hello[at]madetomagnify[dot]com
*This post contains Amazon affiliate links. If you make a purchase via a link, you'll be helping to support the How-to Catholic Podcast!