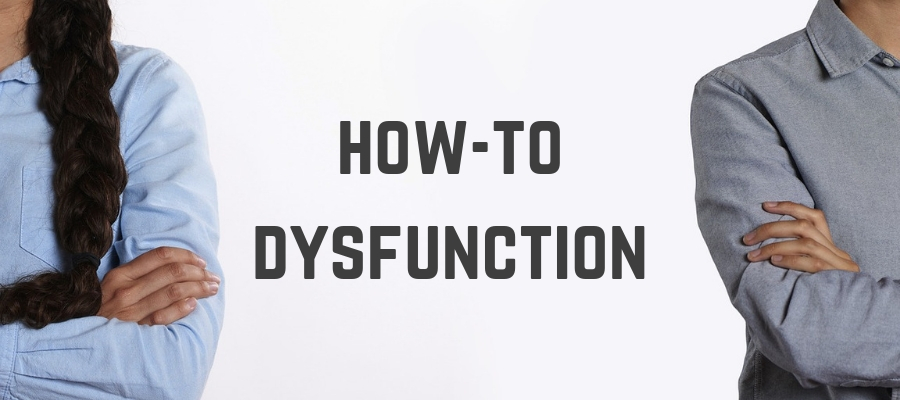 S5 Ep8: How-to Dysfunction
Podcast: Play in new window | Download
Subscribe: iTunes | Android | RSS
Working with other people can be tough. Whether they be family members, coworkers, or fellow Catholics. BUT, what if there was a proven model that could help you identify the problem and find a better way forward?
On today's episode, hosts Kevin and Lisa Cotter share the world-renown Five Dysfunctions of a Team. Along the way we disclose some of our own dysfunctions, tell you about the upcoming Feast of St. Benedict, and talk house blessings.
SHOWNOTES
The 5 Dysfunctions of a Team by Patrick Lencioni
Register for the October conference in Anaheim, CA
Liturgical Lowdown
July Feast Day Products (Books, Movies, Toys, Sacramentals…)
My Catholic Family: St. Benedict (Stream it for free!)
Connect with us!
Lisa: Twitter | Instagram | Facebook
Email: hello[at]madetomagnify[dot]com