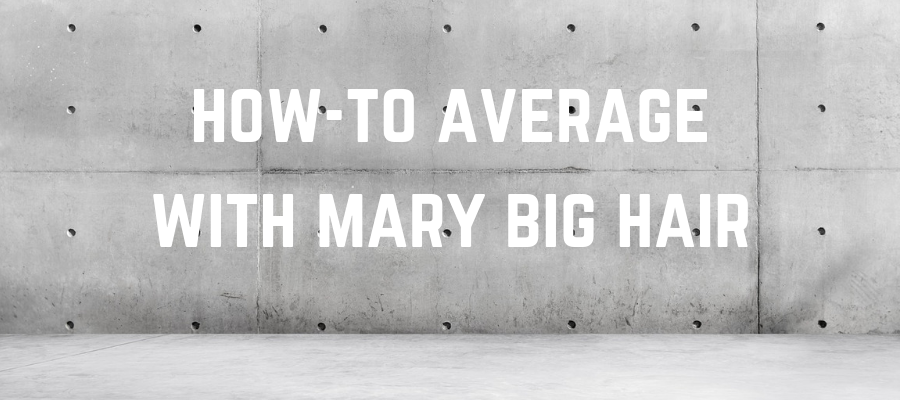 S5 Ep11: How-to Average with Mary Arnold
Podcast: Play in new window | Download
Subscribe: iTunes | Android | RSS
Average is a word that accurately sums up most of our lives that are honestly filled with more ordinary moments than extraordinary ones. Yet, we often forget to enjoy and lean into the ordinary. So how do we make the most of the ordinary and find joy in the simple things?
On today's podcast host Lisa Cotter interviews her college friend, who is also one of her favorite people to follow on Instagram, Mary Ellen Arnold, aka @marybighair. Mary and Lisa talk about embracing the averageness of life by looking at three simple steps for enjoying the completely ordinary and utterly expected lives which make up most of our days.
SHOWNOTES
Follow Mary on Instagram!
Liturgical Lowdown
Connect with us!
Lisa: Twitter | Instagram | Facebook
Email: hello[at]madetomagnify[dot]com