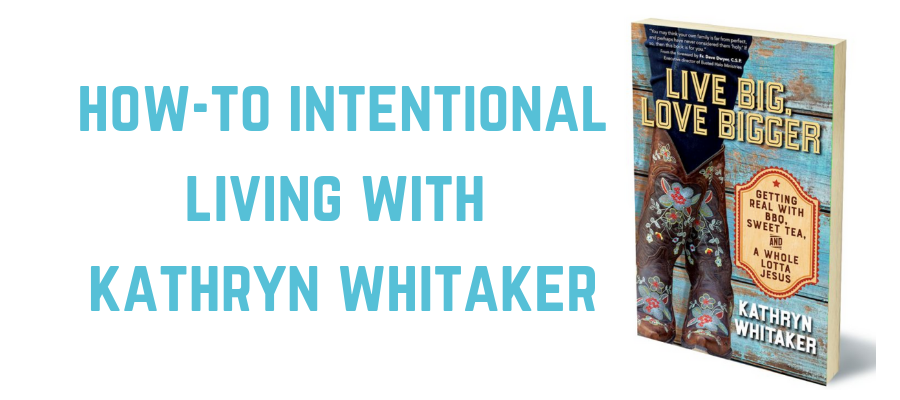 S5 Ep12: How-to Intentional Living with Kathryn Whitaker
Podcast: Play in new window | Download
Subscribe: iTunes | Android | RSS
In life it can be easy to just go through the motions and miss opportunities to truly live. But how do we live with purpose and intention when there are so many things we could, and possibly should be doing?
On the podcast today host Lisa Cotter interviews Catholic speaker, blogger, and now author Kathryn Whitaker on how to make the most of the life we've been given. In this episode Kathryn shares 4 steps that anyone can take to begin living the life with intention so that ultimately they can live big, and love bigger.
SHOWNOTES
Connect with Kathryn: Website | Instagram | Facebook | Twitter | Pinterest
Connect with us!
Lisa: Twitter | Instagram | Facebook
Email: hello[at]madetomagnify[dot]com